Seeing Beyond Sight Loss
31,000 children and adults in Nottinghamshire today are living with vision loss and that number is set to rise to 37,000 by 2020.
We're committed to supporting local blind and partially sighted people lead fulfilled and independent lives.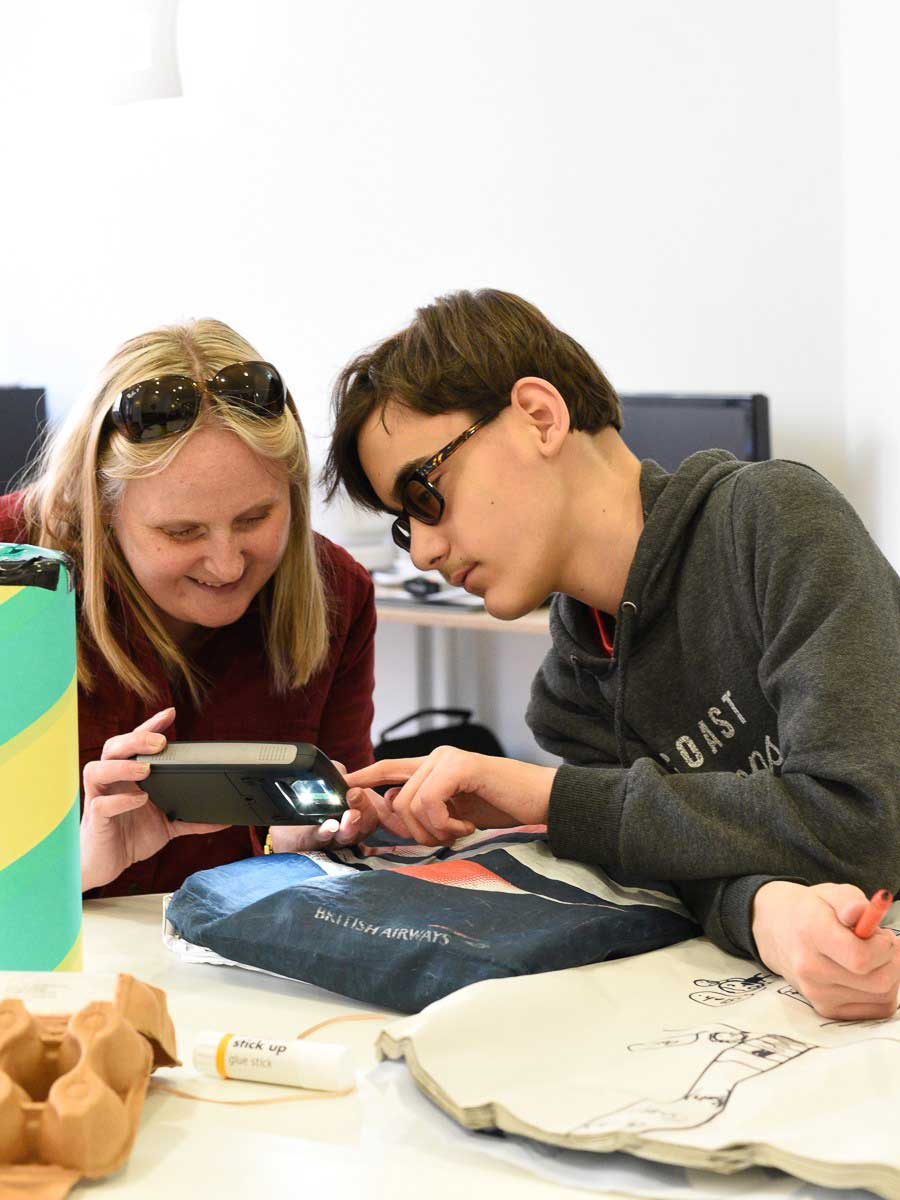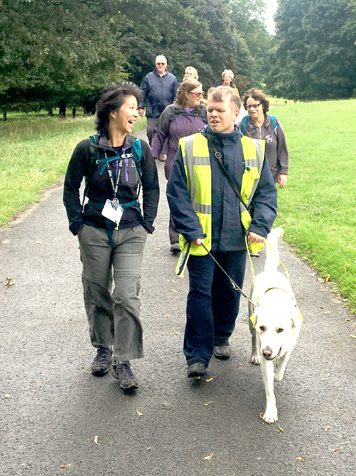 Welcome to My Sight Notts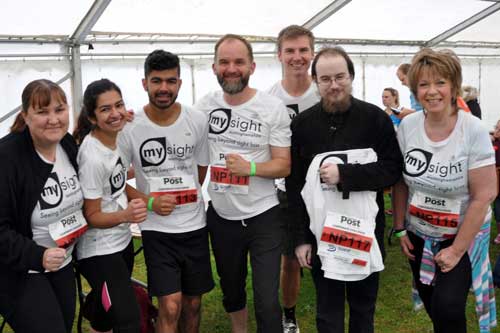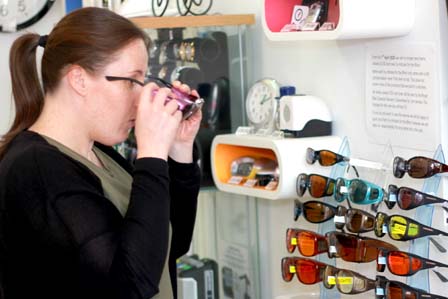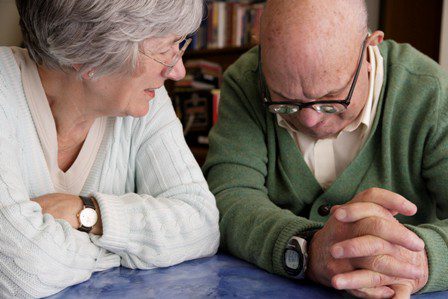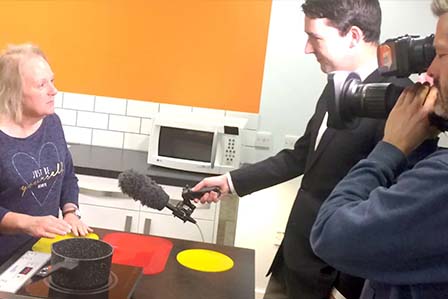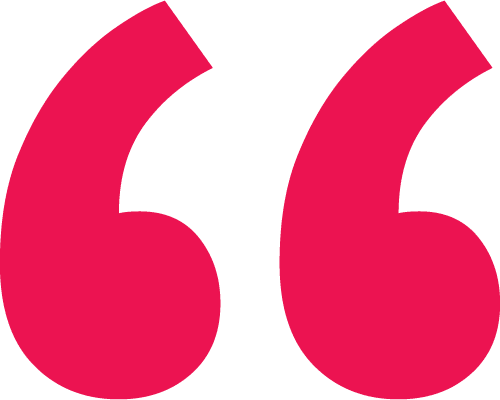 I live with a number of health problems, including sight loss, cancer and diabetes, so it's impossible not to get depressed sometimes. Art and choir give me a reason to get up and get out of the house. All my worries melt away for a few hours and I'm not the Wendy I was when I arrived, I'm a happier, more confident Wendy – it's a lifeline.